Our faculty are competitive – not so much with each other as with themselves. They are inspired to push beyond personal boundaries, seek out knowledge, and excel in teaching. V V ACADEMY has a team of Experienced faculty. All our faculty members have successful experience at V V ACADEMY. As an exceptional Institute VVA 's academic environment is shaped by its teachers, whose dedicated focus on teaching challenges and inspires the students.
For perfect academic delivery, believes in recruiting the best teachers. Teachers of VVA are renowned for their friendly, open door approach.
They bring their passion and enthusiasm for teaching into the classroom providing an intimate, interactive, personalized approach to learning. They are teachers who will teach the course, mentors who guide on how to take right appropriate decisions, friends to help solve issues in life and above all they are pillars on whose support the whole professional life of the students will depend.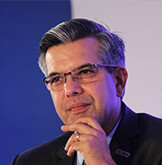 SRIKANTH
Pure Maths
6 years Experience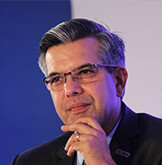 RAJU
Arithmetic / Reasoning
16 years Experience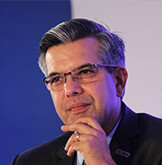 SIVA
Polity
10 years Experience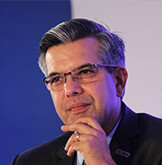 SATISH
Current Affairs
5 years Experience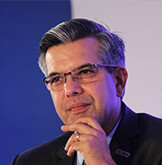 VIJAY KUMAR
Geography
6 years Experience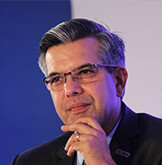 ESWAR
Economy
10 years Experience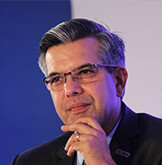 SUDHAKAR
General Science
20 years Experience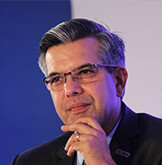 KAMESHWAR RAO
Pure Maths
15 years Experience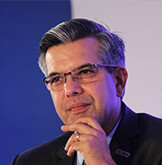 ANIL KUMAR
English and Communication Skill
10 years Experience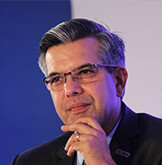 KAREEM RAJ
History
10 years Experience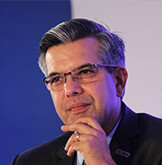 VENKAT
Geography
8 years Experience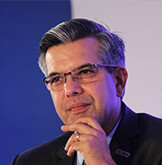 SWARNA KUMAR
Pure Maths
8 years Experience
JOB
VACANCY
If your capable to teach you can join our Team