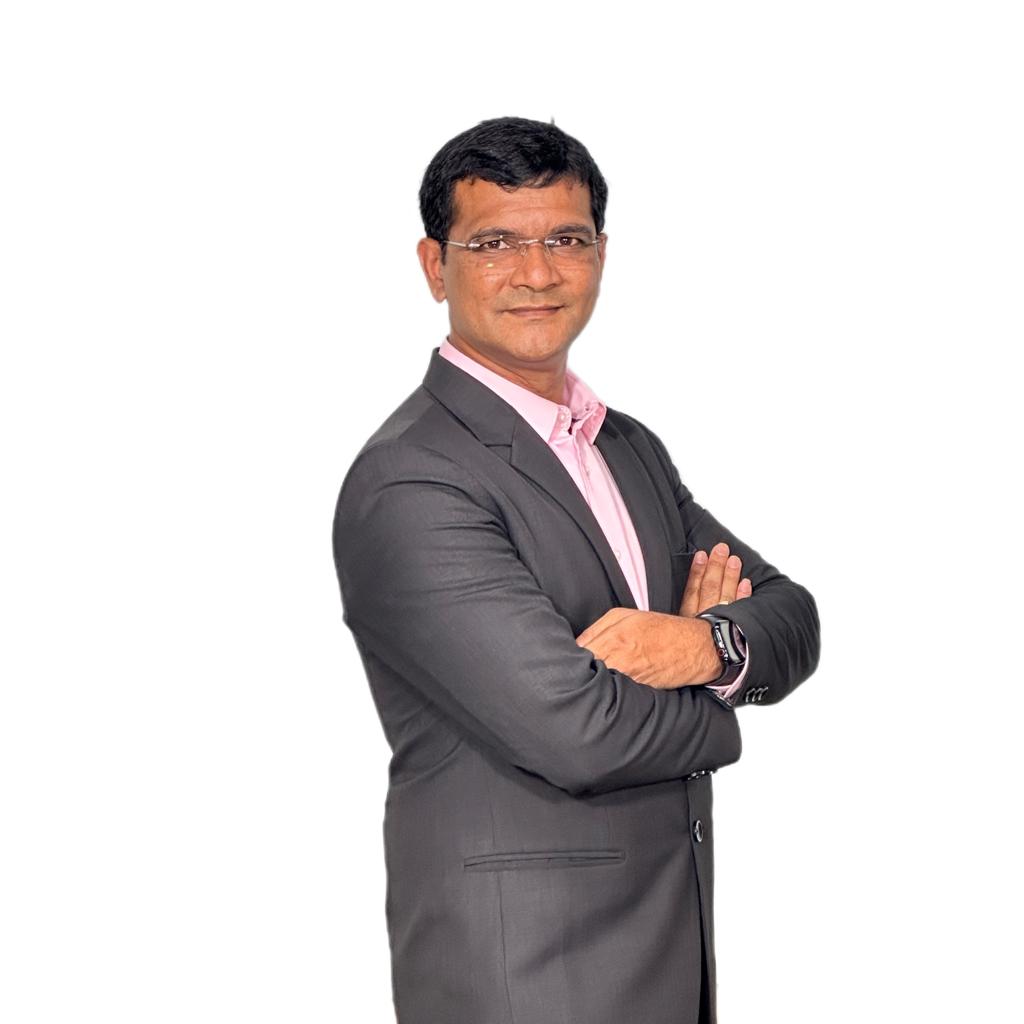 MBA(HR)., MA(PA)., MPhil (PA)., PGDFS., CAIIB
Our Managing Director is a veteran soldier from Indian Naval submarines and a business coach.
He won PARAKRAM medal from the President of India.
50 years Independence medal from Ministry of Defence and various proficiency awards & commendations are few feathers to his cap.
He is a doctorate from Andhra University, also awarded with University Gold Medal in Ph.D by the Hon'ble Governor of the AP.
He is also an Awardee of Honorary Doctorate from world human rights protection commission, a division of Ministry of Corporate Affairs, Govt of India.
He is a certified National Trainer from Junior Chambers International.
Also he is a certified Skill Development Coach & NLP practitioner from National Institute of Skill Training.
He is a regular speaker to ETV, Doordarsan, Suman TV, QubeTv, Channel1, All India Radio and few other channels.
V V Academy best competitive exams coaching institute in Vijayawada
V V ACADEMY Institute is the best institute for Competitive in Vijayawada. Get best constable coaching, S.I. Coaching, RRB Coaching, Sub Inspector coaching. We trained more than 30,000 students since its inception for the last 8 years.
Now it is a top competitive exams education brand well known for SI /CONSTABLE /POSTAL /RRB /BANKS /SSC /APPSC/RRC GROUP-D/ RPF /RRB ASM PSYCHOMETRIC TEST Coaching in Vijayawada



It is our firm belief that most of aspirants always have problem to choose their right pioneer in a faulty system of Competitive Coaching. Aspirants who prepare for Competitive Exams should develop and progress on their own strength. If it does not, they must be having some deficiency in skills and knowledge and therefore needs to be equipped with proper guidance to get succeeded. In this sense, our coaching system has failed and we need to redefine the system so that the vast majority of the aspirants acquires through, the ability to solve their own troubles and progress with confidence. We also believe that accomplished coaching and guidance are integrated. Motto of V.V.Academy is "success through hard work and knowledgeable guidance". Our sincere coaching is evolved over the last 5 years i.e. from 2012.
We are not giving coaching about any particular trade but we are providing multiple coaching. Due to this coaching, they are not dependent on one job. This is very much required in competitive field.  Postal Department recruitment, Railway Recruitment, Staff Selection Commission, Police (Central & State), Groups (APPSC) BANKS (IBPS,SBI) and using internet for collecting information are essential for the student while giving the coaching and we have web portal also.  We get students mainly from rural & urban area. When they stay with us lots of learning takes place without teaching anything. We expect our students to work as instructors in our formal system during coaching period. More than 2358 selections within 8 years.